When asked about growing up with Penny, Chip recalls the excess of brotherly love that Penny was lucky enough to enjoy. Like when Penny would have a phone call and Rick and August would hold Penny down while Chip dangled the phone just out of her reach.

Fun in the Skyview parade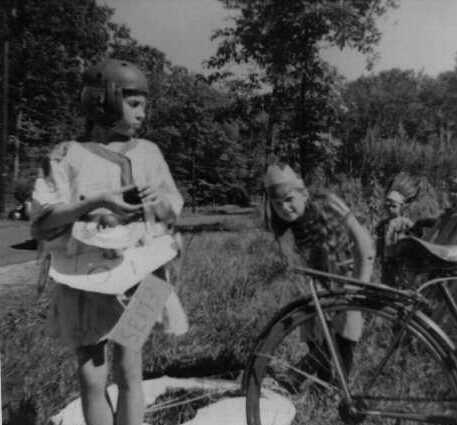 too cute!!!!,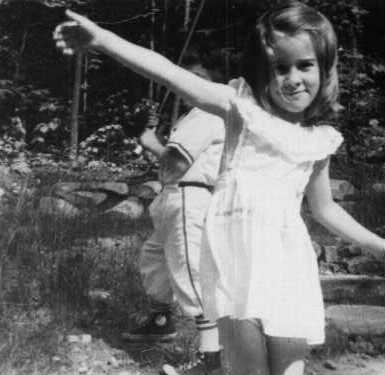 congratulations!!!



August says Penny was "always thinking out of the box." Like in the long-standing post-swim contest that the kids had to see who could get out of their bathing suits and get them hung them up on the line fastest. (A game cleverly invented by their Mom to avoid the need for parental nagging.) Penny was at a distinct disadvantage, due to her room being on the lower floor of the house - she had to go up and down an extra flight of stairs. August recalls one day when he ran to his room, took off his wet suit as fast as possible, and was pulling on clean, dry shorts when he saw that Penny had found a way to overcome her distance handicap. She had decided to forego clean dry, shorts and went streaking naked by his room to be the first to get to the clothes line....
---
Photos

World Wide Well Wishers...

Timeline